EVENTS / NEWS
Pictures from Micha Archer's Library Visit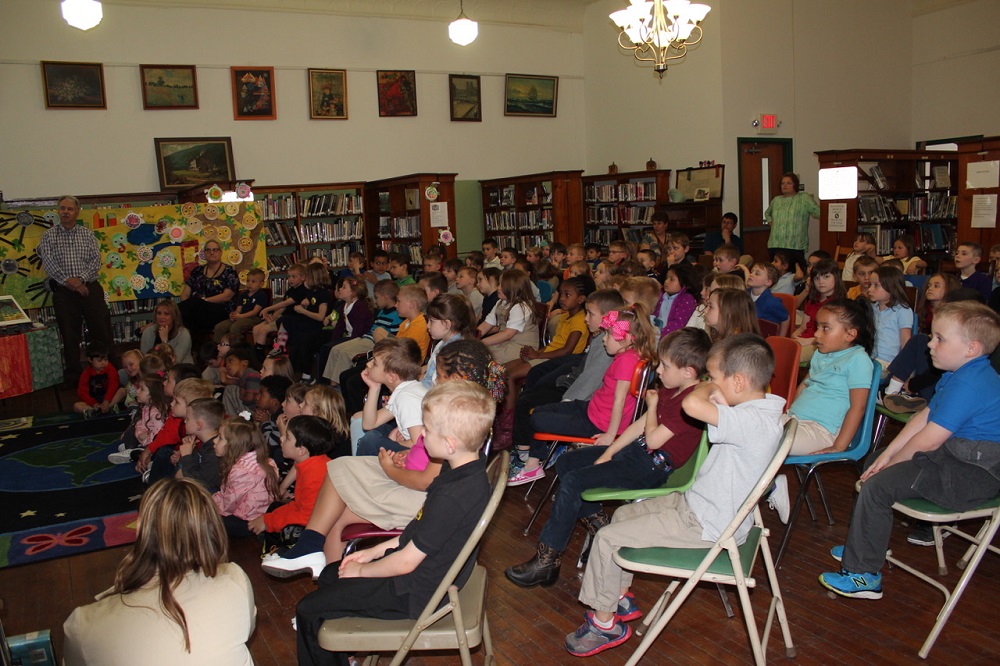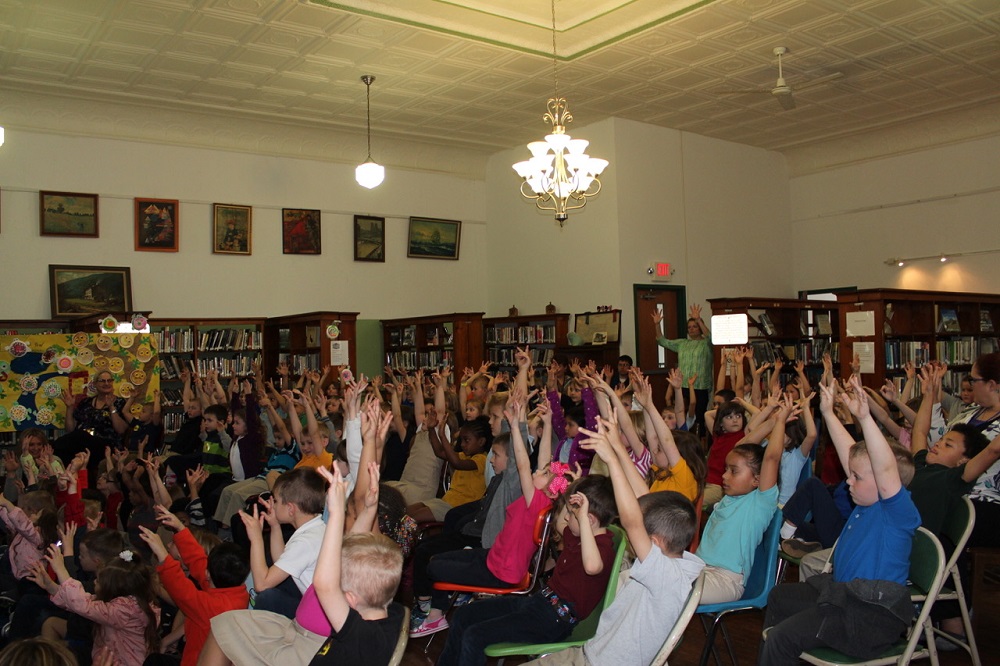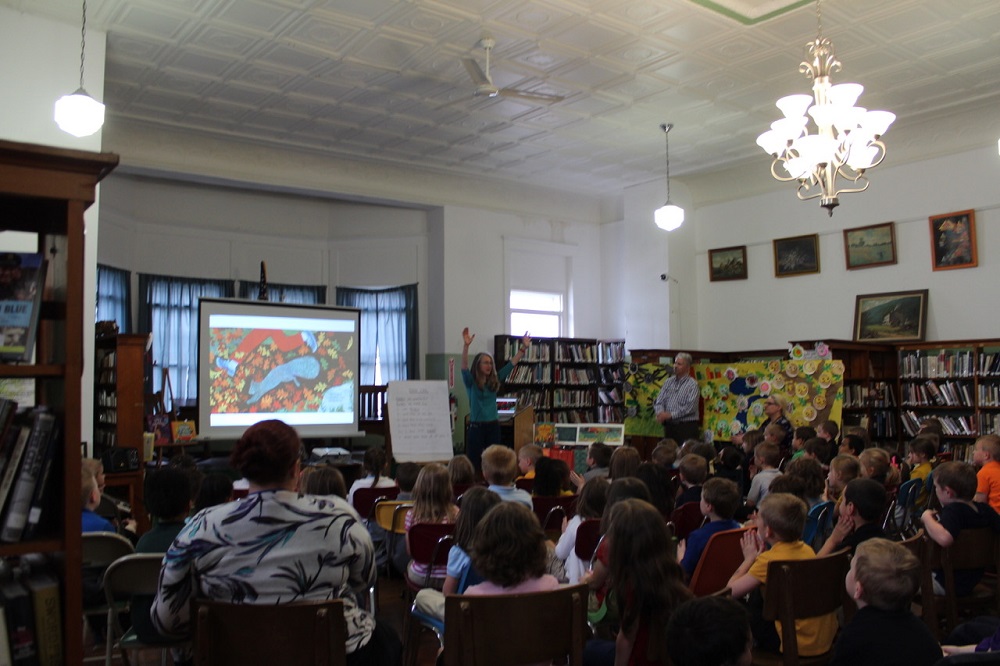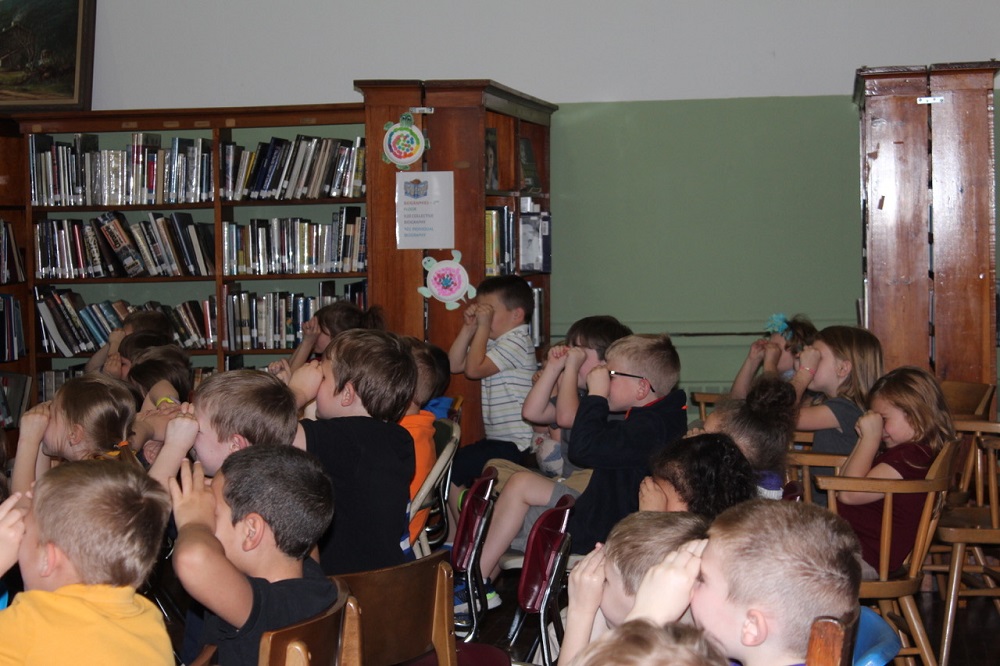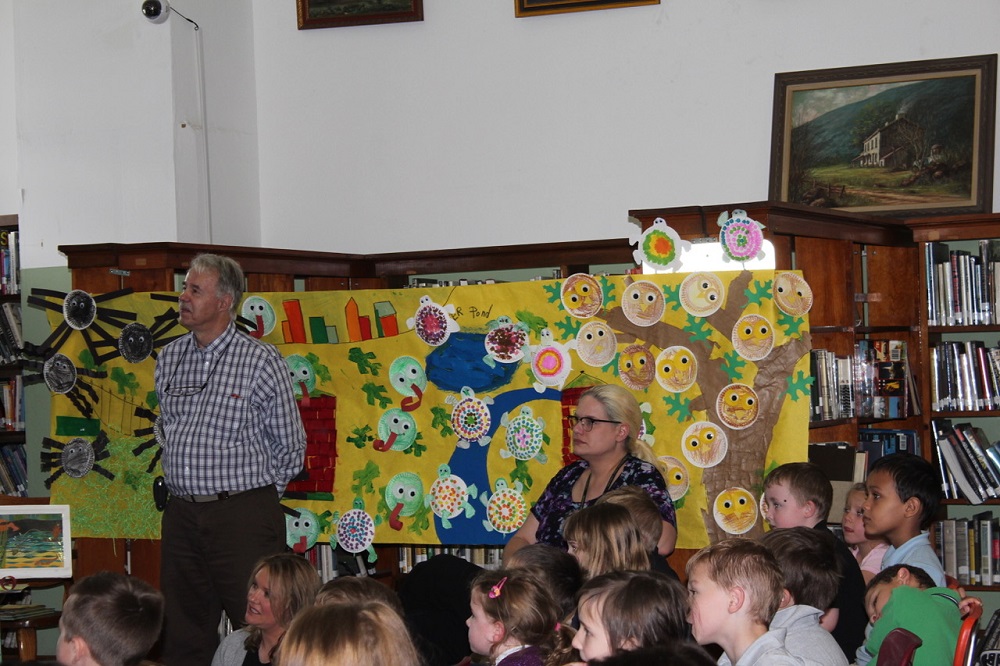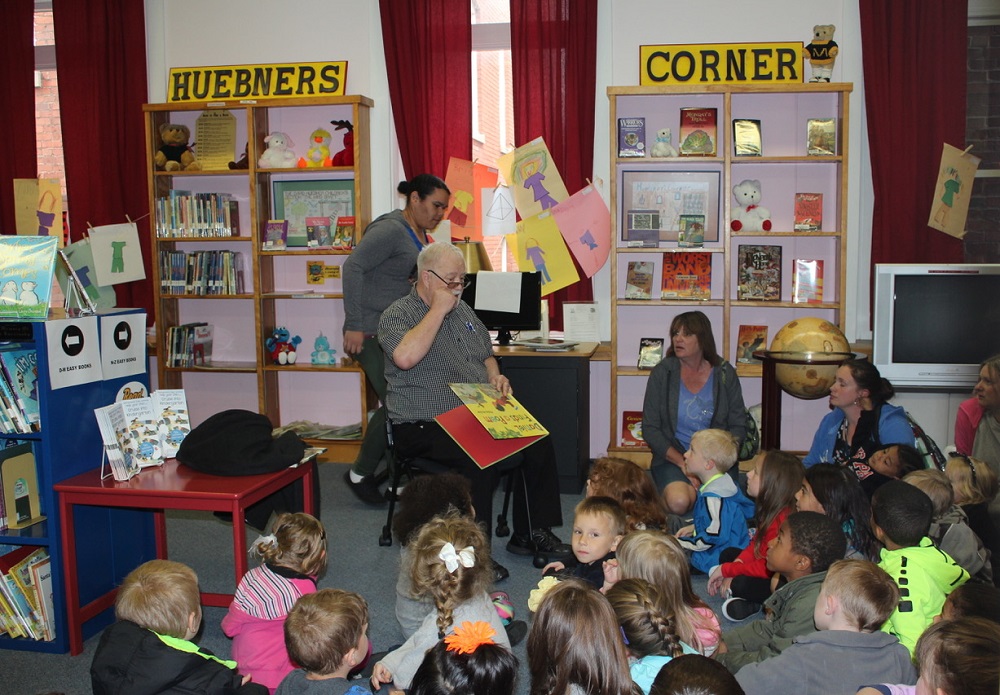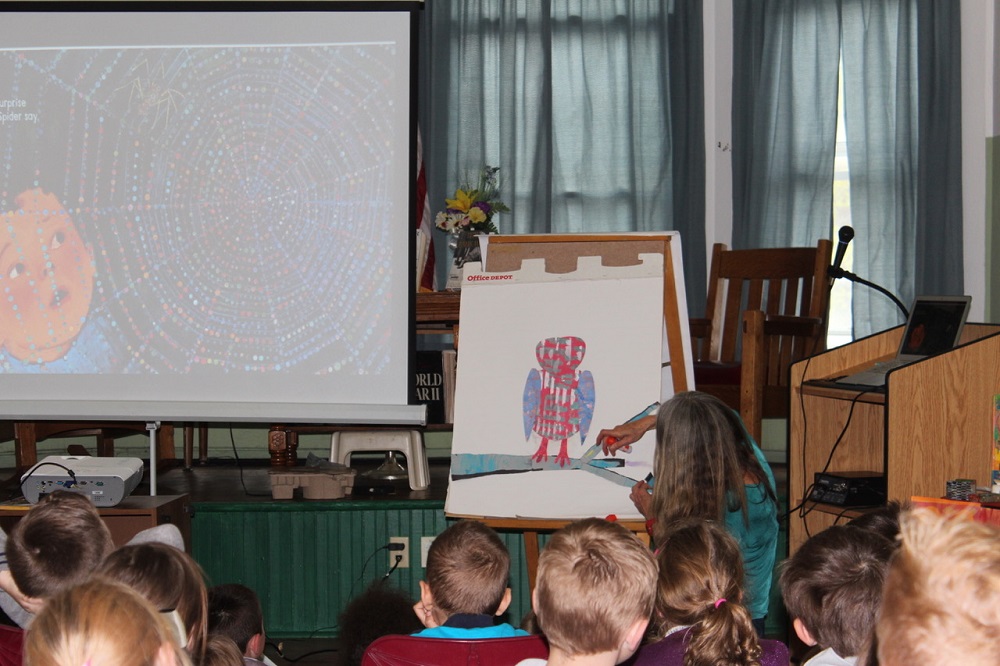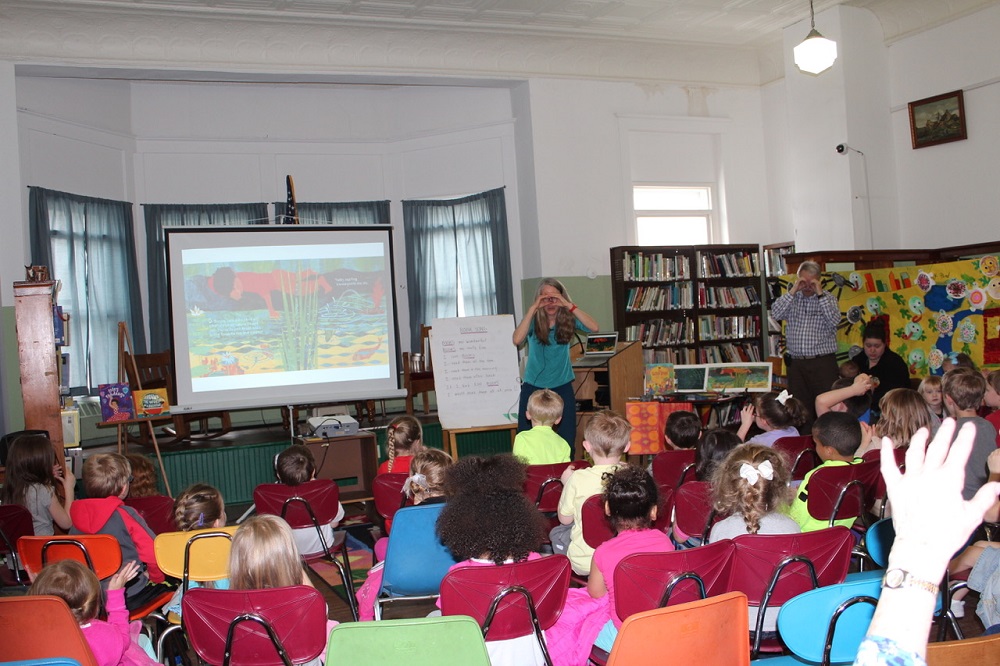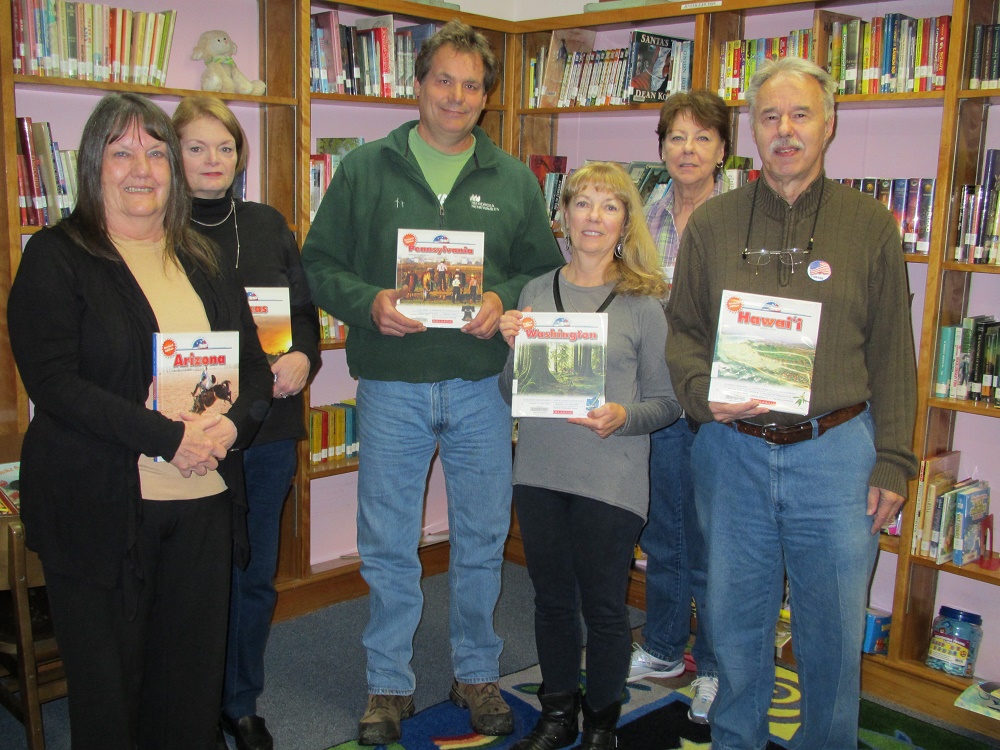 The Mahanoy City Public Library was the recipient of a $1,000 grant from Locust Ridge Wind Projects (Avangrid Renewables Community Sponsorship) for the purchase of America The Beautiful books. Pictured above holding the new acquisitions are Lee Van Horn, Wind Plant Manager, Tom Seiberling, Library Director, and library board members Edith Messerschmidt, Donna Peca, Peg Coombe, and Janet Kurzinsky, who make up the Mahanoy City Public Library book selection committee.
What Is a Coal Cracker?
Coal Cracker is a Mahanoy City-based youth-led media project,which publishes a newspaper created, written and photographed by young people of the Coal Region. It's a forum for young ideas, a place for our young people to express themselves—not just among themselves—but for all of us, of every age, to see and to hear their unique perspectives on what it means to live here—whether they were born and raised here or whether they are new to the Coal Region.
Participation is FREE and open to kids ages 12-18, although if a younger person is interested they can be flexible. No prior journalism experience is needed.
To participate or for more information email info@CoalCrackerKids.com or call 570-647-6407.